Marital Conflict and Resolution

Our Marital Conflict and Resolution Professionals are ready to help you with issues that may be impacting your relationship and interfering with your happiness.

Conflict in a marriage can arise from a multitude of factors, ranging from differences in values and expectations to communication breakdowns and unresolved emotional baggage. It can manifest in various ways, such as heated arguments, silent treatments, or passive-aggressive behaviors, often resulting in emotional distress, tension, and strain on the relationship. The underlying issues may include unmet needs, unresolved conflicts, and unexpressed emotions that can fester over time and create a rift between partners. If Marital Conflict is left unaddressed, marital conflict can have detrimental effects on the emotional well-being and stability of the relationship, highlighting the importance of effective communication, mutual respect, and willingness to work through challenges for a healthy and thriving marriage.
Reasons for marital conflict
There are many reasons why conflict can arise in a marriage. Here are some of the most common reasons for conflict in a marriage:
Communication problems
Poor communication is often at the root of conflicts in a marriage. If one or both partners are not effectively communicating their needs, feelings, and concerns, it can lead to misunderstandings and disagreements.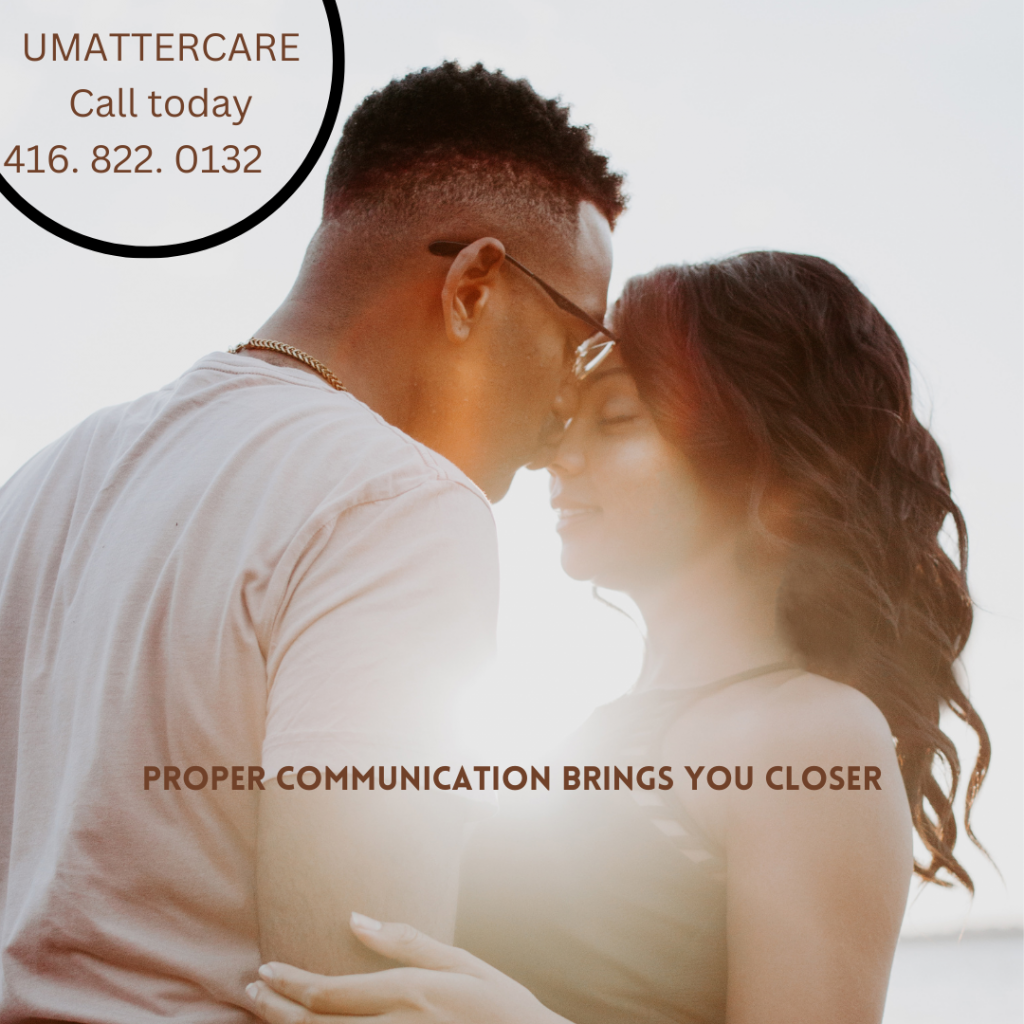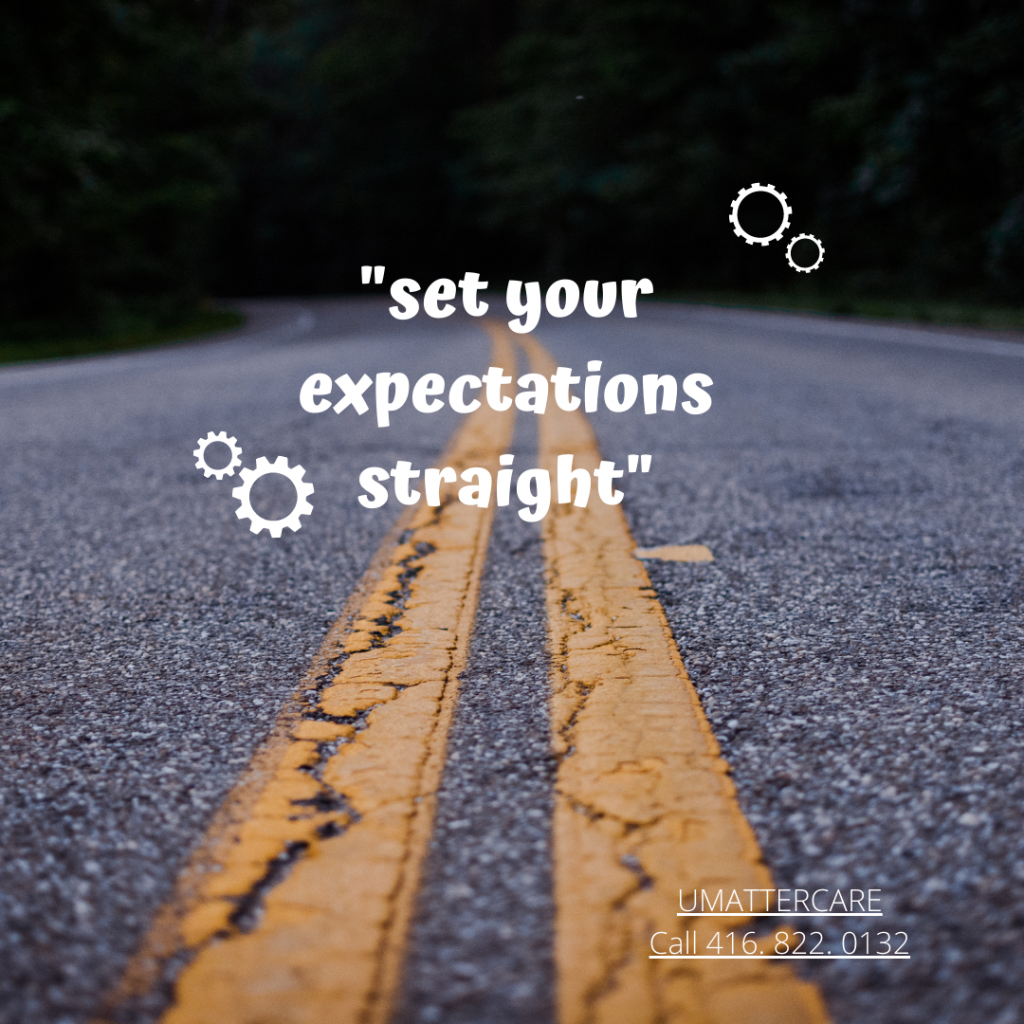 Differences in expectations
Each partner in a marriage may have different expectations about what their relationship should look like, how much time they should spend together, how they should handle finances, and so on. These differences can lead to conflict if they are not addressed and resolved.
Financial stress
Money is a common source of stress and conflict in a marriage. If one or both partners are struggling financially or have different attitudes toward money, it can lead to disagreements and tension.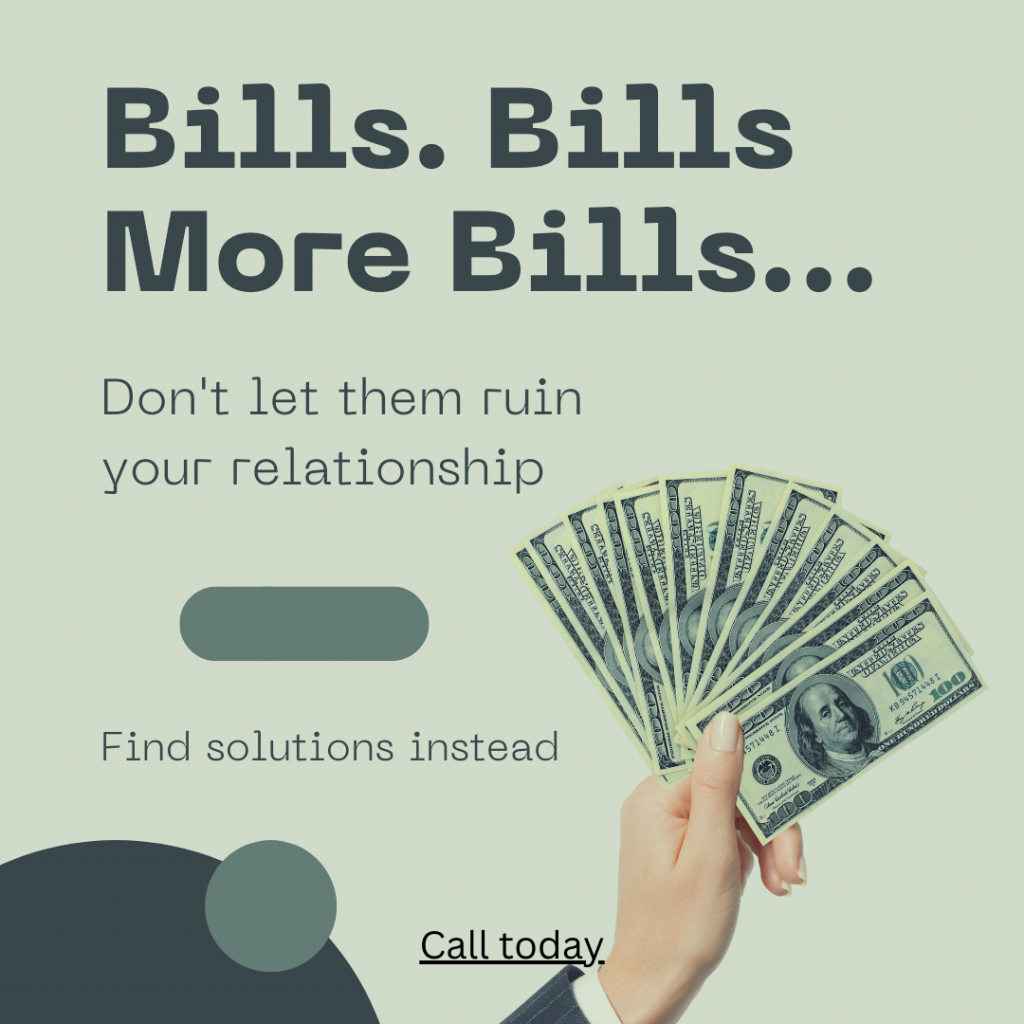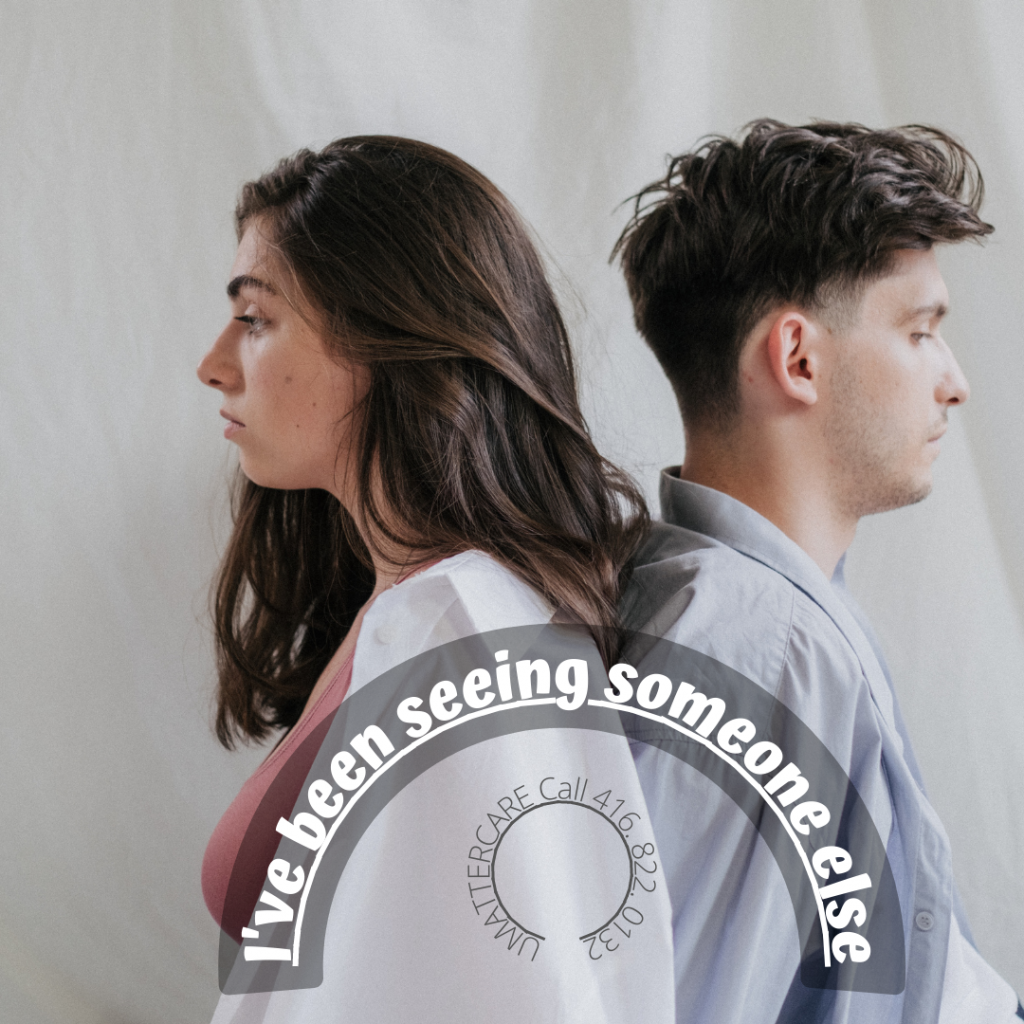 Infidelity
Cheating or infidelity can cause a significant breach of trust in a marriage and can lead to feelings of anger, betrayal, and hurt.
Parenting disagreements
If partners have different ideas about how to raise their children, it can lead to disagreements about discipline, education, and other parenting issues.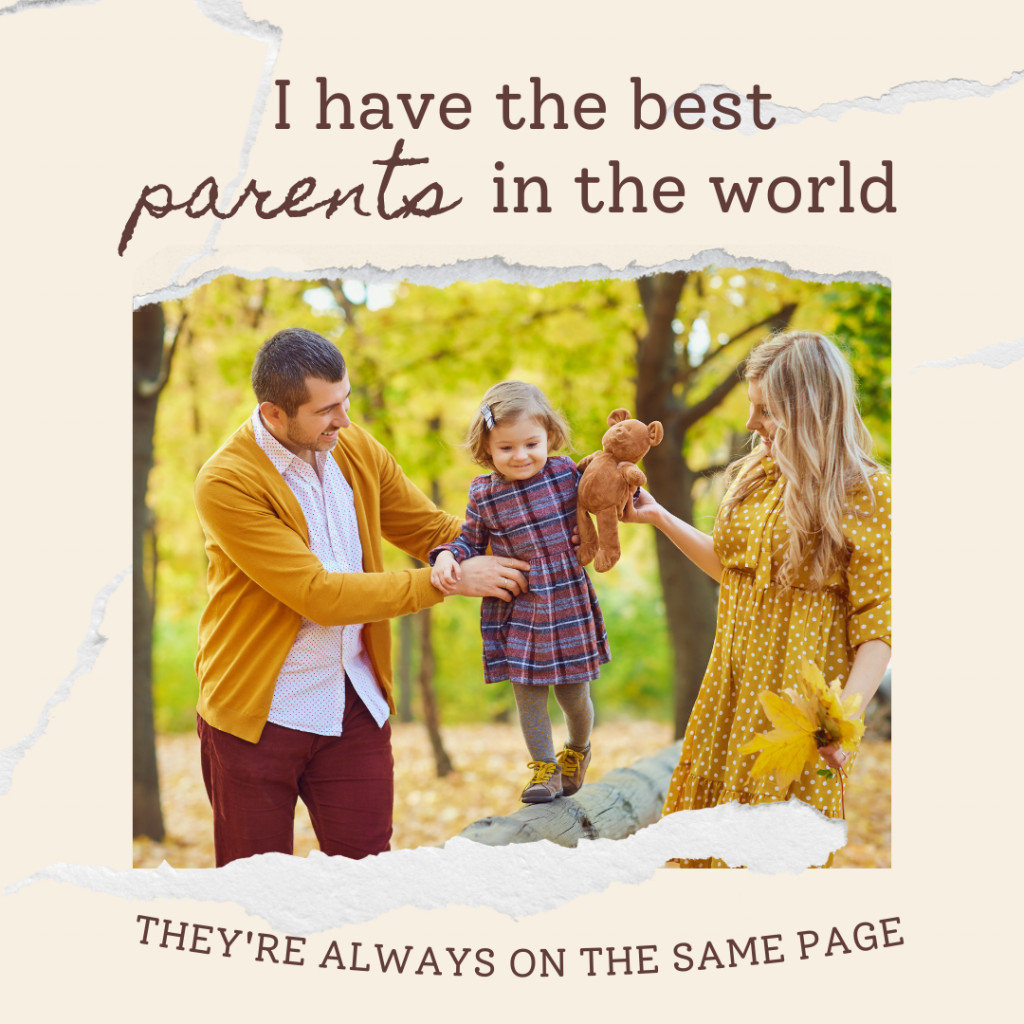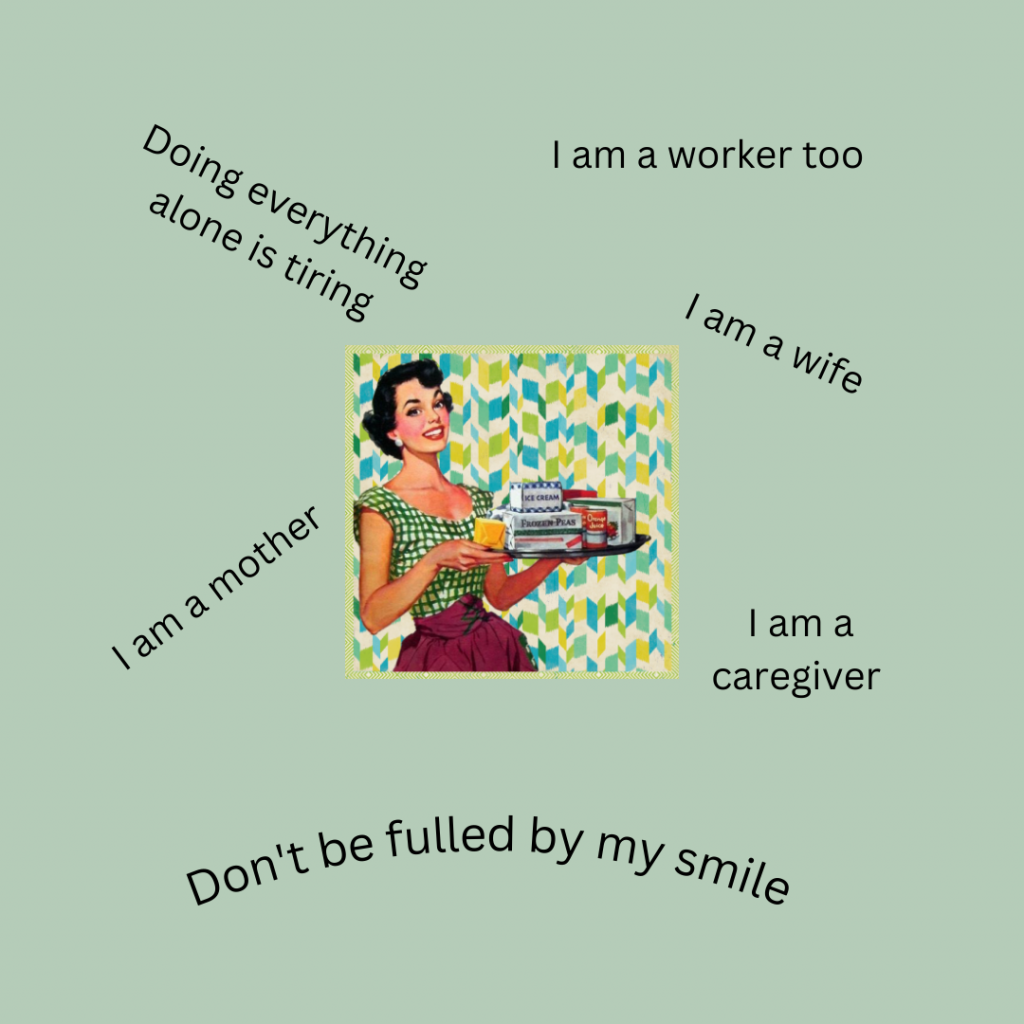 Household responsibilities
Disagreements about household responsibilities, such as cleaning, cooking, and childcare, can lead to conflict if one partner feels overburdened or feels like the other is not doing their fair share.
Lack of intimacy
If one or both partners feel unsatisfied with the level of intimacy in their relationship, it can lead to feelings of resentment, frustration, and conflict.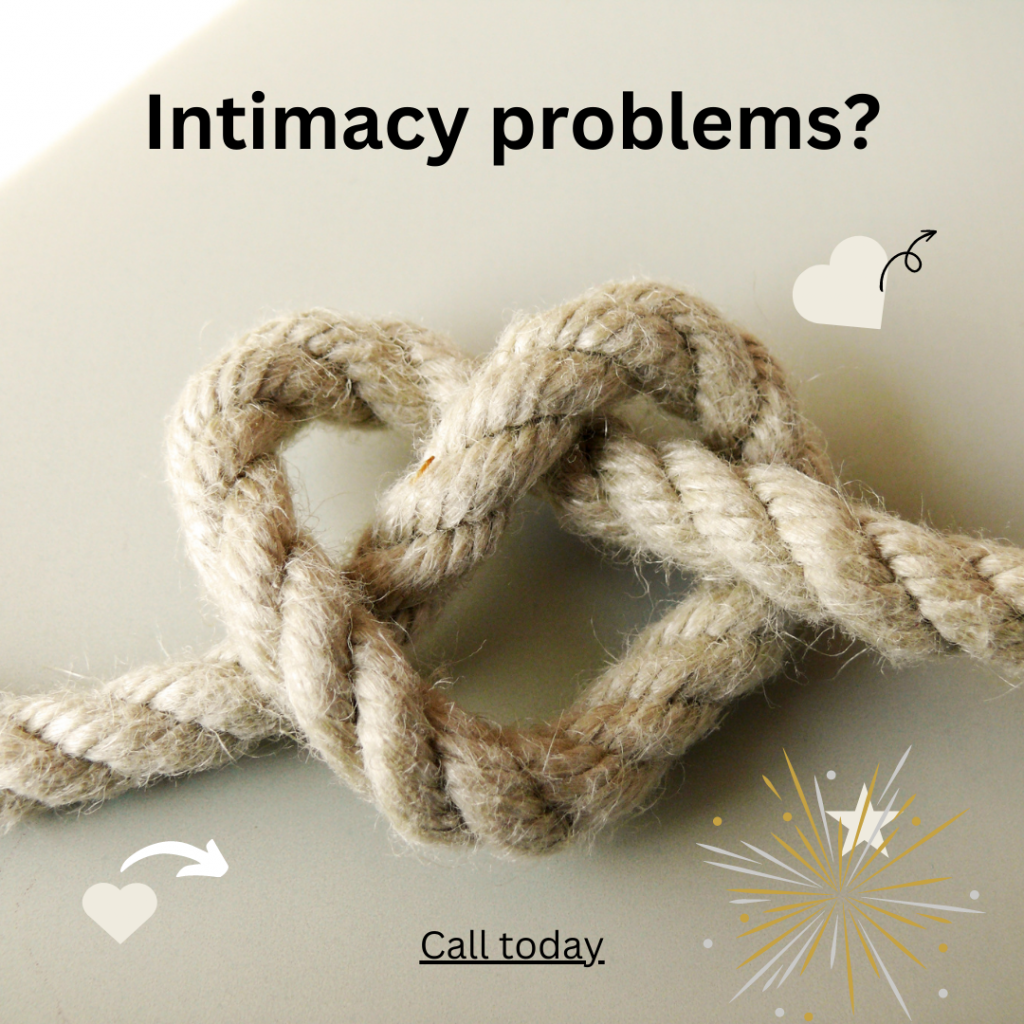 These are just some of the many reasons why conflicts can arise in a marriage. It's important to recognize that conflicts are a normal part of any relationship and that the key to resolving them is effective communication, compromise, and a willingness to work together toward a common goal