Overcoming Addiction
Struggling with Alcohol and/or Drug Addiction
Addiction is NOT a choice
Detox and rehabilitation treatment
Our detox and rehabilitation treatment practice evidence-based and trauma-informed care to help you detox from drug use and alcohol abuse.
Our clients have the opportunity to successfully detox and recover in a safe and caring environment.
Client-centered care is the best approach for a safe detox and successful recovery.
A personalized plan of care is necessary to identify the client's needs before starting the detoxing process. It involves the client and the professional team.
Self-care promoting therapy helps with creating and maintaining healthy habits which replace the bad habits created from the addiction.
Healthy and balanced nutrition help with the detoxification process, boost the immune system and maintain a healthy drug-free body and mind.
​A prevention plan and unlimited follow-up care are the keys to maintaining a healthy lifestyle and being free of drugs.
Physical activities help increase physical and psychological well-being and as a result, keep one away from the addiction.
Learning essential life skills helps with identifying triggers and overcoming stresses.
Daily living activities promote independence, increase self-esteem and overcome addiction.
Our services are tailored to clients' needs. So each successful story starts with the right support throughout the journey. Addiction is not a choice therefore our experienced team understands your struggles. Where others see weakness, where we see an opportunity for success.
Our detox and rehabilitation treatment is client and family-focused
Detoxing from substance use and alcohol abuse
under medical supervision
The only facility to provide at-home detox
Recovery treatments following the detox
(amount of time is dependent on the client's needs)
Relapse prevention plan and follow-up for all clients​
​Individual, couples, and family therapy
​(offered only at this facility)
One-on-one counseling (based on individual needs)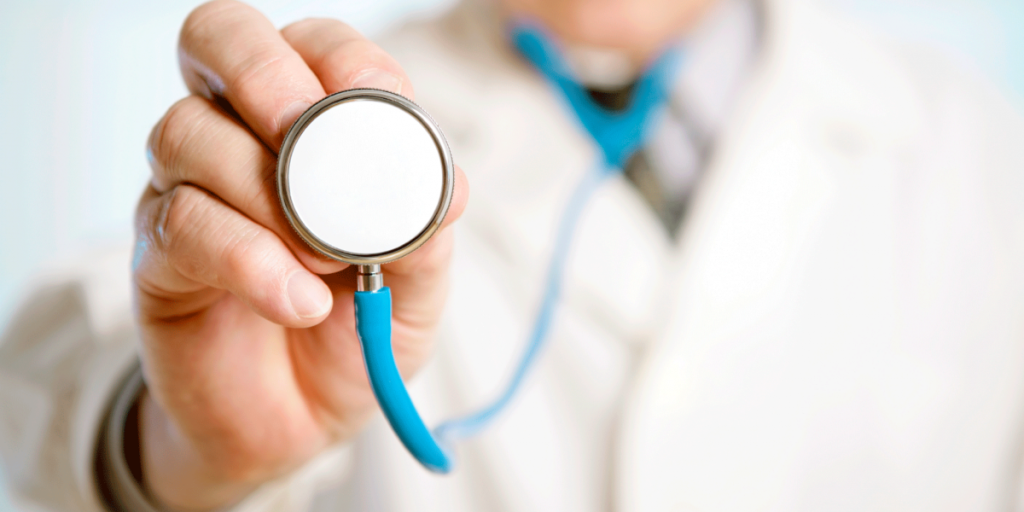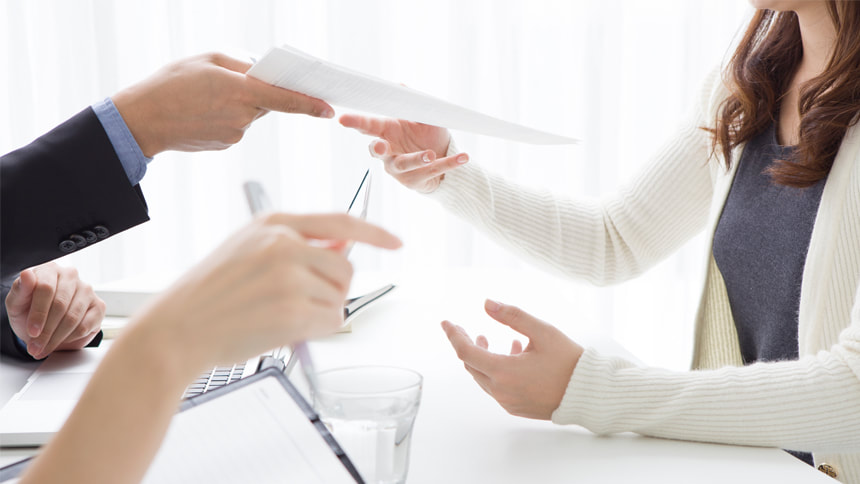 Facilitation of community resources
Assistance connecting with housing and financial institutions.
Resumé building and job-seeking for a successful bridging toward a healthy lifestyle
Interactive art therapy such as painting,
journaling and dance classes
Stress relief therapy such as massage therapy,
yoga, stretch classes, and meditation
Outdoor activities to promote socialization
and healthy interactions
Shopping trips to promote independence,
self-control and financial management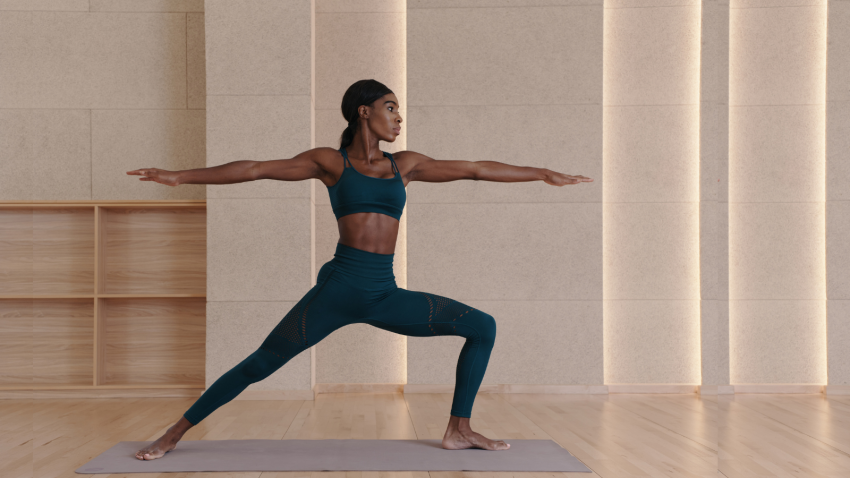 Call: 416 822 0132