Challenges of children of addicted parents
Growing up with addicted parents
Growing up with addicted parents can be an incredibly difficult experience for children. Addiction can impact every aspect of a family's life, from the emotional well-being of each family member to the practical aspects of day-to-day living. Children who grow up in households where addiction is present often face unique challenges that can affect their development and future.
One of the most significant challenges that children of addicted parents face is emotional instability. Addiction is often accompanied by mood swings, outbursts of anger, and unpredictable behavior. Children may never know what to expect from their parents, which can lead to feelings of anxiety, fear, and confusion. This can make it challenging for them to form healthy relationships in the future, as they may struggle to trust others or feel safe around them.
One of the most significant issues that these children face is anger management problems. Children living in households with addicted parents often experience a range of emotions, including fear, sadness, guilt, and anger. However, anger, in particular, can be a prevalent and disruptive emotion for these children.
Children who struggle with anger management issues may display it in the form of outbursts, temper tantrums, verbal or physical aggression, and even self-harm. These behaviors can create additional stress for the child and the family, exacerbating the challenges of living with addiction.
Children of addicted parents may also face the risk of neglect or abuse. Addiction can impair a parent's judgment and decision-making abilities, making it difficult for them to prioritize their children's needs. In extreme cases, addiction can lead to neglect or abuse of children, as parents may be too intoxicated or preoccupied to care for them properly. This can have lasting effects on a child's mental health and well-being, leading to long-term trauma or even physical harm.They may be physically present but emotionally absent, leaving children feeling lonely, isolated, and confused
Addiction can lead to financial instability, as parents may struggle to hold down a job or prioritize their spending. This can mean that children may not have access to basic necessities like food, clothing, or housing. Additionally, addiction can make it challenging for parents to maintain consistent routines or schedules, leading to unpredictable home life.
Despite these challenges, it is essential to recognize that children of addicted parents can and do overcome these obstacles. With the right support and resources, they can build resilience and learn to cope with the challenges they face. This may include seeking out therapy or counseling to address the emotional impact of addiction, connecting with community resources for basic needs like food and shelter, or even finding a supportive network of friends or family members who can offer a stable and positive environment.
In addition to seeking out support, it is also crucial for children of addicted parents to practice self-care. This may involve setting boundaries with their parents or learning healthy coping mechanisms to manage stress and anxiety. It may also involve seeking out opportunities for personal growth and development, such as pursuing education or a career path that aligns with their interests and passions.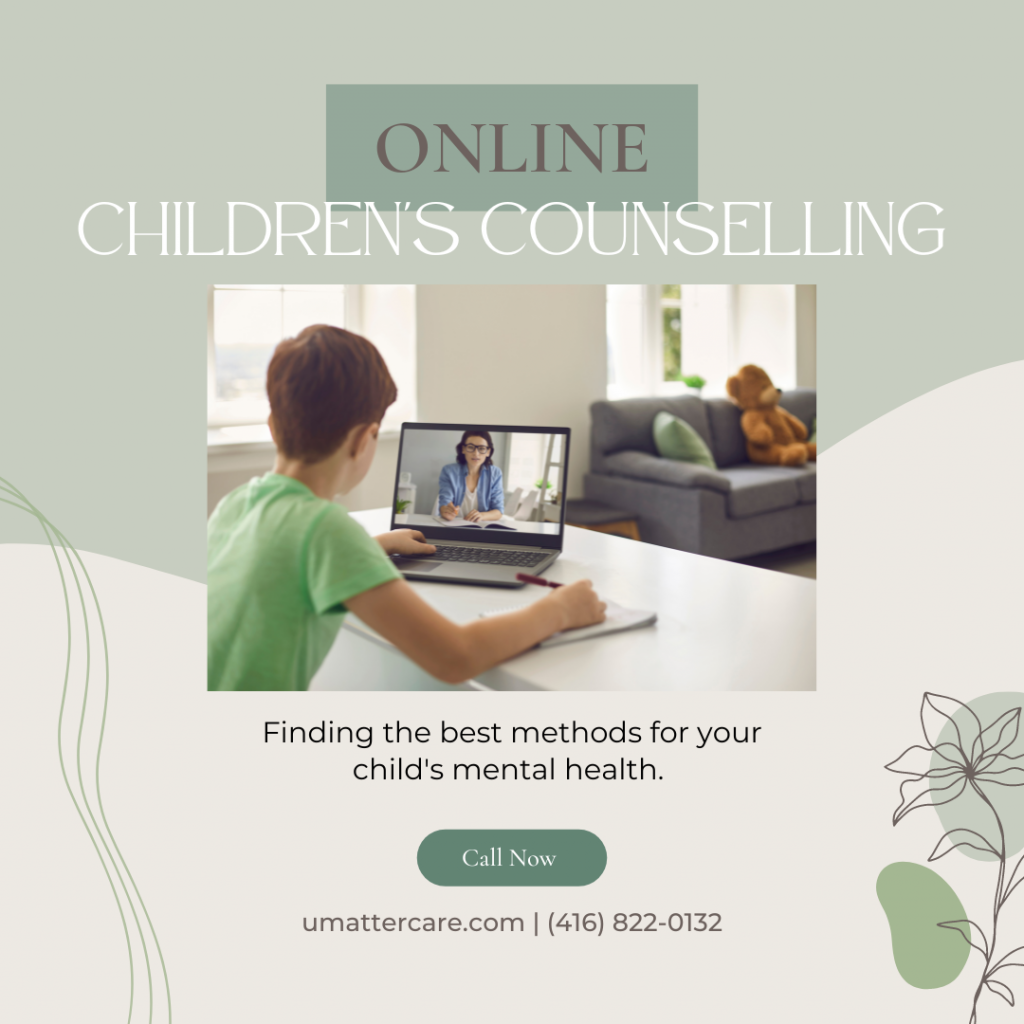 Growing up with addicted parents can be a challenging and traumatic experience for children, but it is not an insurmountable one. With the right support and resources, children can learn to overcome the challenges they face and build a fulfilling and happy life for themselves. By recognizing the impact of addiction on families and communities, we can work together to provide the support and resources necessary to help children of addicted parents thrive.

Boundaries in your relationship

Setting healthy boundaries in a relationship is a crucial step towards ensuring that both partners are happy and respected. Boundaries help to create a clear understanding of what is and isn't acceptable in a relationship, and they can help prevent misunderstandings and hurt feelings. If you're looking to set healthy boundaries in your relationship, here are some things to keep in mind.
What are the boundaries in a relationship?
Boundaries are the limits we set for ourselves in a relationship. These limits can be physical, emotional, or intellectual, and they help us to define our needs and values. Boundaries allow us to communicate our expectations to our partners and help us to feel safe and respected.
Examples of boundaries in a relationship might include:
• Refusing to engage in physical intimacy before a certain stage in the relationship
• Limiting the amount of time you spend with your partner's family
• Asking for space when you need it
• Refusing to engage in arguments that are abusive or disrespectful
Why are boundaries important?
Boundaries are important because they help us to maintain a healthy sense of self within a relationship. They allow us to feel safe and respected, and they give us the freedom to express ourselves without fear of judgment or rejection. Without boundaries, it can be easy to lose sight of our own needs and desires, and we may find ourselves compromising our values or sacrificing our happiness for the sake of the relationship.
How to set healthy boundaries in a relationship
Identify your needs and values
The first step in setting healthy boundaries is to identify your needs and values. Ask yourself what is important to you in a relationship and what you need to feel happy and fulfilled. Be honest with yourself and don't be afraid to set boundaries that may be unpopular or difficult for your partner to accept.
Communicate clearly
Once you have identified your needs and values, it's important to communicate them clearly to your partner. Be specific about what you are and are not willing to tolerate in the relationship, and be prepared to listen to your partner's concerns as well.
Be consistent
Consistency is key when it comes to setting boundaries. If you say that you are not comfortable with certain behavior, be consistent in enforcing that boundary. If you allow your partner to cross a boundary once, they may assume that it's okay to do so again in the future.
Respect your partner's boundaries
Setting healthy boundaries is a two-way street. Just as you expect your partner to respect your boundaries, you must also be willing to respect theirs. Be open to compromise and be willing to adjust your own boundaries if necessary.
Seek support
Setting boundaries can be difficult, especially if you are in a relationship with someone who is used to having their own way. If you are struggling to set healthy boundaries, consider seeking support from a therapist or counselor. They can provide you with the tools and resources you need to communicate effectively with your partner and maintain a healthy relationship.
In conclusion, setting healthy boundaries in a relationship is essential for maintaining a happy and fulfilling partnership. By identifying your needs and values, communicating clearly, being consistent, respecting your partner's boundaries, and seeking support when necessary, you can create a relationship that is built on mutual respect and understanding.