Anger Management

Poor anger management can lead to the use of drugs, alcohol and other addictive substances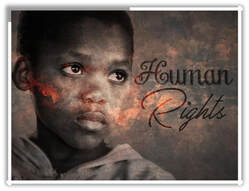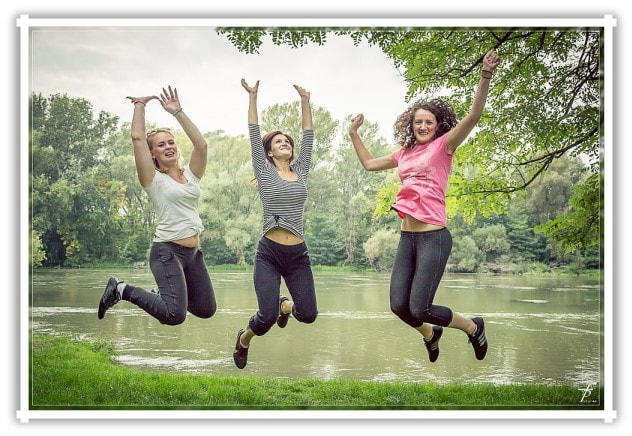 Anger can be an instantaneous reaction to an event, or a buildup of unexpressed negative emotions experienced over time and stored within us. As we experience anger, our body releases the stress hormones that during a prolonged period of time can damage our physical and mental well-being.
Stress hormones released from anger hurt our cognitive processes such as short-term memory, decision making, and judgement. As a result, when anger is not well-managed, we act inappropriately toward others by offending, assaulting or abusing them. We might take rushed decisions and possibly use drugs or abuse alcohol to calm us down. Anger can decrease our ability to focus in situations that require clear and quick responses such as driving. Manifesting anger can become a way of living an unhealthy and destructive life.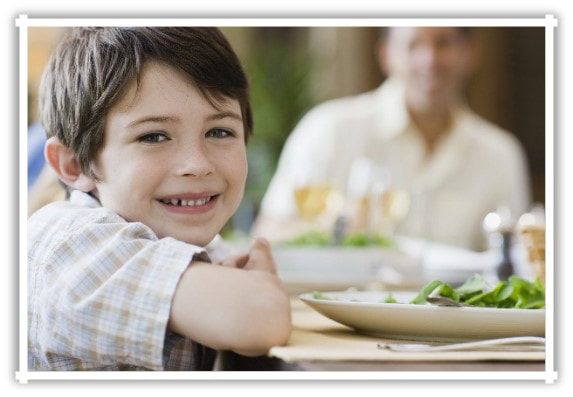 Anger can damage our heart in more than just a physical way by increasing our heart rate and blood pressure and causing other heart issues. It can also destroy relationships with our partners, family members, and friends and cause unnecessary issues and headaches in the work environment. Manifestation of anger in an unhealthy way can indeed have a negative impact on our children's present and future as it creates an unsafe and threatening environment for their growth.
Talk to a healthcare professional
Often anger comes from underlying health issues. Depression, anxiety, alcohol abuse, drug use and other mental health conditions, as well as the inability to deal with everyday stresses, can make you feel irritable, overwhelmed, or even out of control. Don't wait for things to get ugly. Take control of your anger and learn how to manage it. Get professional help and improve your life.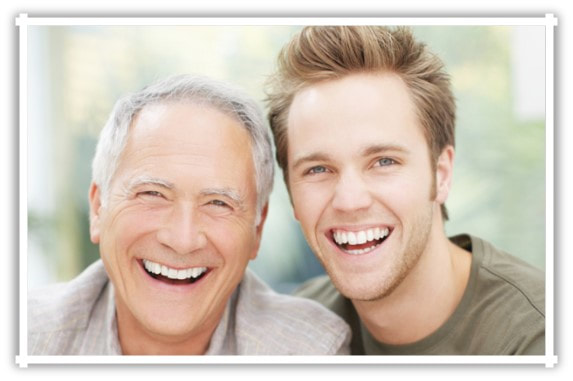 Learn ways to deal with stress
Learn breathing exercises: deep breathing relaxes our mind and lowers the heart rate.
Stress control: yoga, meditation, dance and other activities are a great way to release stress in a positive way.
Take it easy: accept the others for who they are, think like "the bigger person" when someone does things that are not done "your way" and distant yourself from the situations you can't change or fix.
Find new hobbies: explore new thing to do and interests that make you happy, content and give you a sense of fulfillment.

Signs of depression

Depression is a mood disorder that affects us mentally and physically: our feelings, thoughts, physical energy, coping with everyday issues, work, our environment and other people around us.

The signs and symptoms of depression have a large range. Everyone experiences depression in different way. However, some commonality does exist in people who suffer from depression. Everyone feels "moody" once in a while and that is normal. If symptoms such as

last more than two weeks you are experiencing depression.

It is time to contact a healthcare professional and get the right treatment.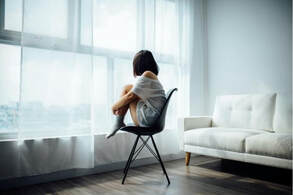 Depression is a mental illness that debilitates a person to normally function mentally and physically in daily bases.
Types of depression include :
Major Depressive Disorders
Peri and Post-Partum Depression
Other Depressive Disorders include 
For more information visit:
​Depression as a mental health disorder is treatable. The first step toward a treatment is to contact a healthcare professional who can discuss with you the different types of treatments and help you connect with other team members. Treatments may include medication, psychotherapy, counselling, recreational therapy and nutritional therapy.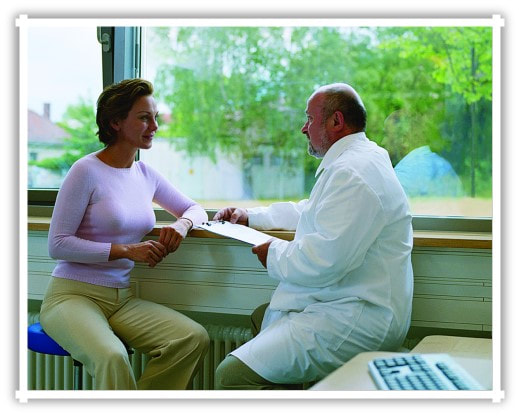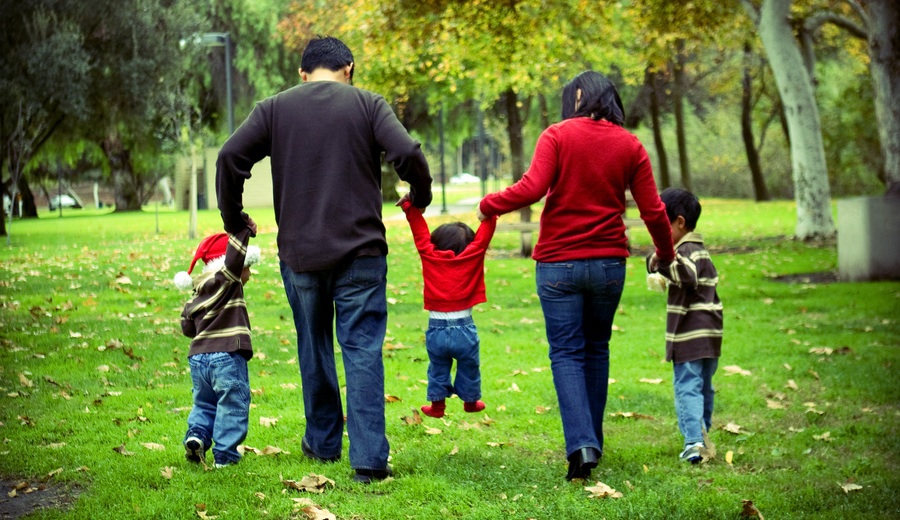 When dealing with depression it is important to select the right crowd to hang out with. Emotions are contagious and the last thing a person in depression needs is negativity. As this mental illness takes a toll on your body and mind, it is important to surround yourself with family members and friends who understand your situation, are there to listen to your issues and provide help.

Economic and educational status is another factor. Research shows that people with lower education and financial instability are more likely to be affected by depressive disorders.

Dedicating time to yourself is not selfish; it shows care and love towards the most important person you know. Here are some tips for self-care which will help you boost your mood and as a result help you manage some of the depression symptoms.

Should you quit smoking weed? Here's what to expect.
Facts about marijuana use
More than 6.2 million Canadians have used weed, and many have become dependent on it. But, should you quit smoking weed? Weed products are known for their addictive properties and it is the second most used mind-altering substance in North America. Many have the impression that we can't become addicted to weed. However, the National Institute of Drug Abuse (NIDA) considers marijuana an addictive substance that contributes to mental health disorders. Psychological dependence is very much possible in which one's body and brain adapt to marijuana, as it changes the natural ways the brain works, negatively altering its baseline state.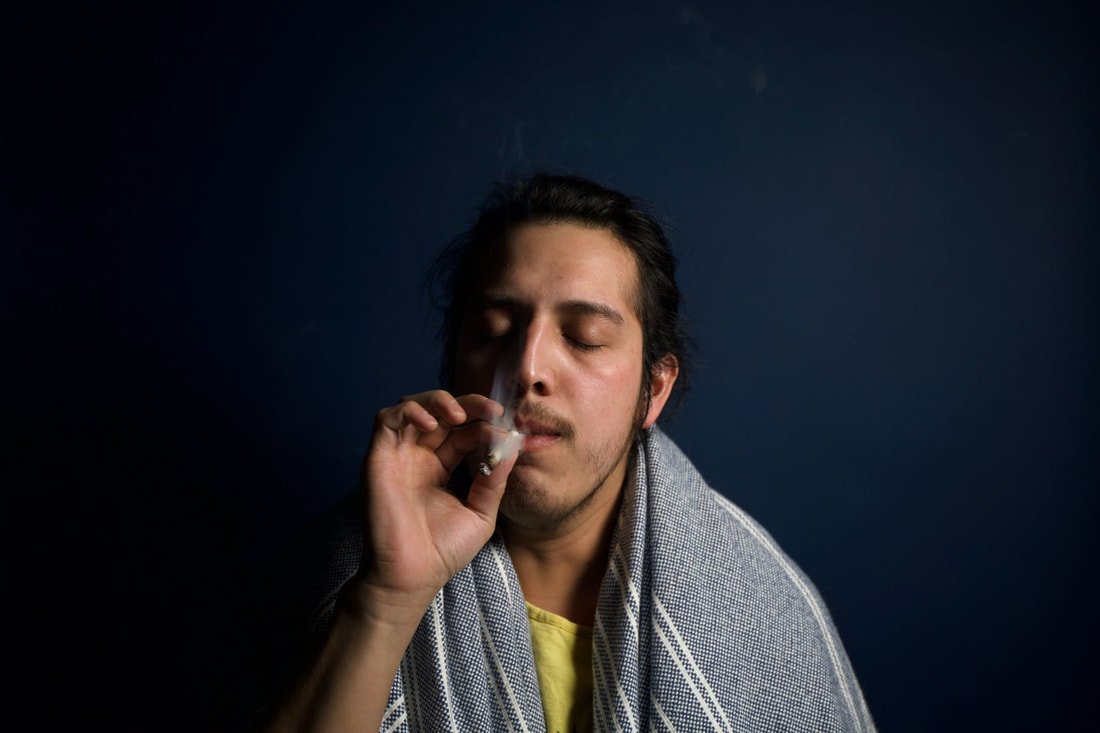 What is withdrawal from marijuana like?
Withdrawal typically starts 1-2 days after you quit, and symptoms may include nausea, headaches, depressed mood, trouble sleeping, nervousness, increased anxiety, decreased appetite, and troubling dreams. The way you experience symptoms depends on how often and how much you consumed before quitting. Chronic cannabis users may also experience long-term health problems. 
Having an addiction or dependence on marijuana can lead to effects even when not in withdrawal. THC can cause cognitive impairment, diminished coordination, a slower reaction time, and paranoia. The THC in weed affects dopamine, which leads to euphoria, pain modulation and anxiety. The more weed you consume, the harder it becomes to quit. Abuse of weed can make new things feel boring to you, ruining the novelties of life. Newer studies show that too much marijuana use during adolescence can cause brain long-term damage.
Addiction affects all parts of life negatively. But, quitting smoking weed on your own can be difficult, and many don't succeed. It's easy to get discouraged. Thankfully, there are many ways to treat this addiction and help you quit. This is facilitated with behavioural treatments and medical supervision.
Are you or someone you know struggling with an addiction to marijuana? Please contact us, we can help.